Contact Us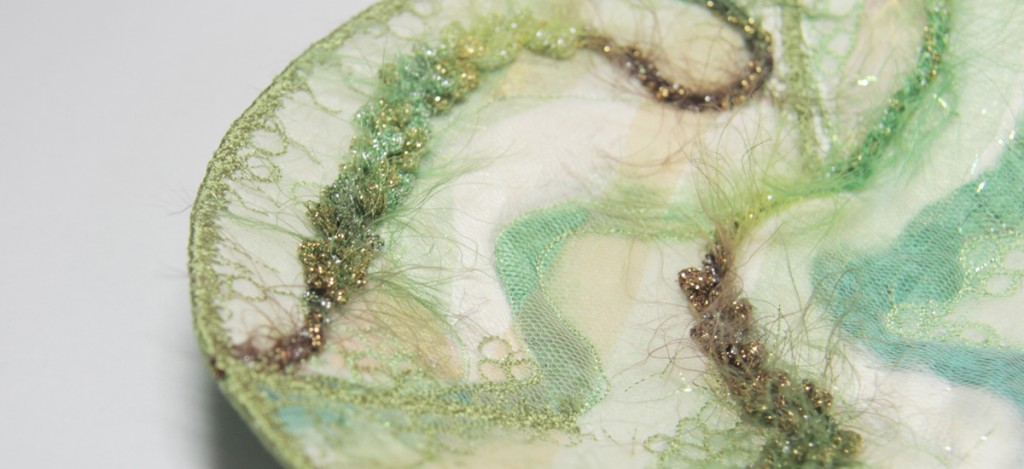 Lynda Anne is owned and operated by Lynda Worthington.


Mail: PO Box 469 
Ashburton VICTORIA
 Australia 3147
Phone: +61 3 9807 0248
 Fax: +61 3 9807 0248
Please note, the fax doubles as a phone so if calling, please
 leave a clear message on the answering machine. We will 
respond to your message as soon as possible.
SEND US AN EMAIL…